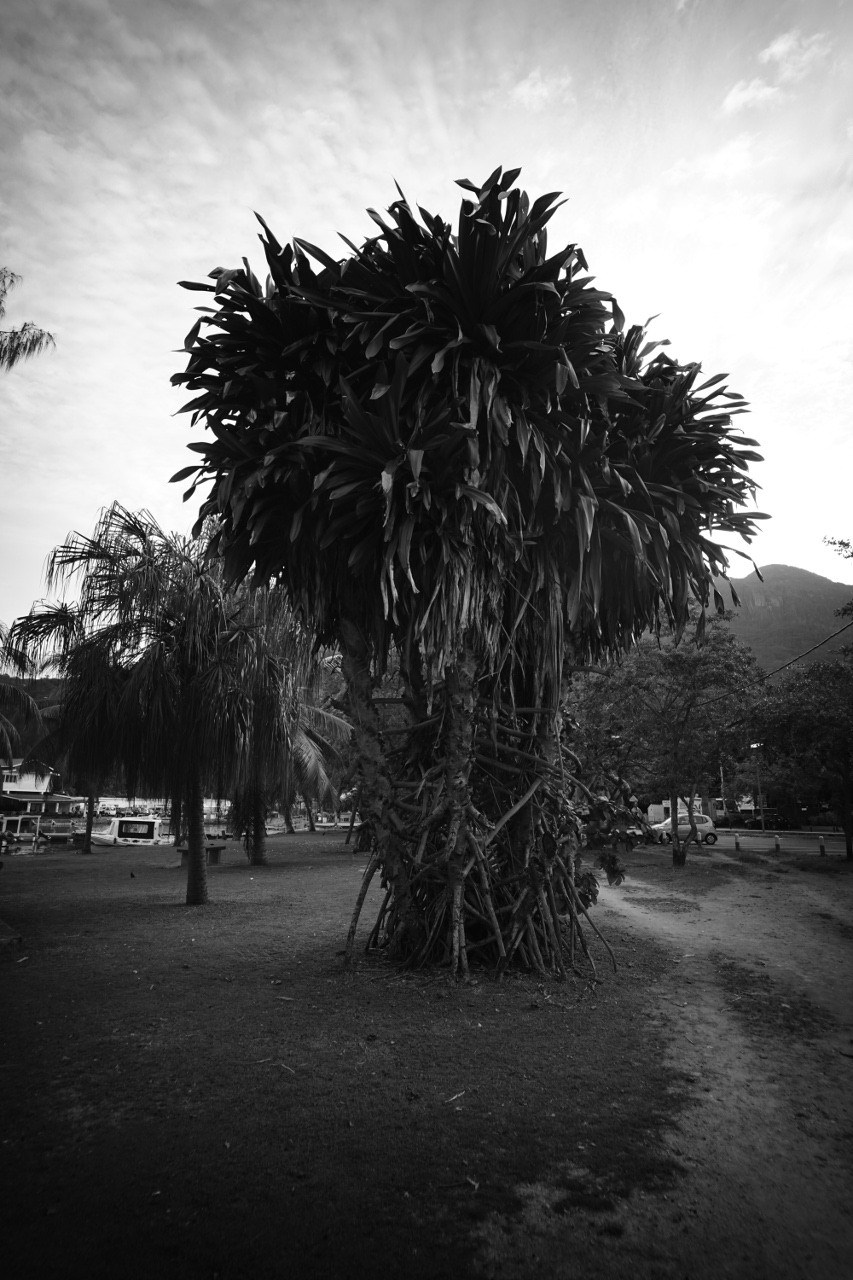 We made some upgrades on the routing components and made some routing changes on our own platforms so that calls should work much better. also a couple of new trunks where added.
Another item is that we went abroad and installed a company pbx system at a customer in Africa that already has the routing and billing part.  It was a short trip and everything was setup within a a few days as we had made proper preparations.
We did get a lot of feedback from this project that will be put into development of the pbx systems.